Norm [Dimitri Bruni]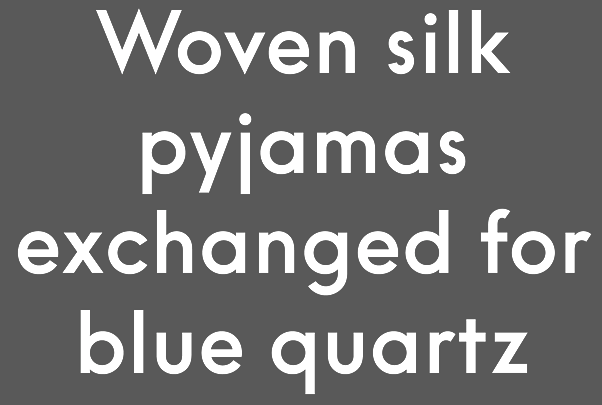 Norm is a graphic design studio in Zürich, run by Dimitri Bruni and Manuel Krebs. They designed Replica (2008, a strictly gridded sans family), Simple (2000, a monospaced font family), Normetica (1999, a monospace font family), Purple (2006, a didone family) and Prima (1999) at lineto. They also made the monospace font Tetra B (1999).
Regular (1999, Binnenland) was also done with Manuel Krebs, and extended later by Nik Thoenen.
Corporate typefaces by Norm include Omega and Swatch.
EXTERNAL LINKS
Norm
Klingspor Museum page
MyFonts search
Monotype search
Fontspring search
Google search

INTERNAL LINKS
Type designers ⦿ Type designers ⦿ Commercial fonts (small outfits) ⦿ Type design in Switzerland ⦿ Monospaced fonts ⦿ Modern style [Bodoni, Didot, Walbaum, Thorowgood, Computer Modern, etc.] ⦿ Corporate typefaces ⦿