Tipomnatica (was: La Tipomatika) [Joan A. Alegret]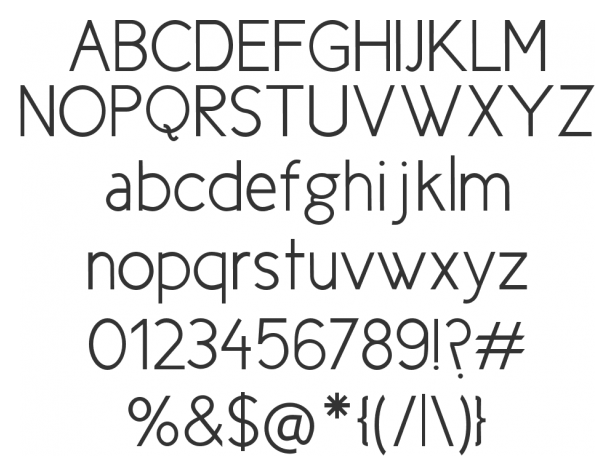 Joan A. Alegret (Tipomatica; formerly "La Tipomàtika") is a Barcelona-based Catalan designer (b. 1987) who studied graphic communication at Escola Massana in Barcelona. Creator of the free geometric sans families Candela (2009), Cicle (2007) and Newcicle (2007), and the absolutely rectangular sans family Simply Mono (2007).
Joan's first commercial typeface is the didone fat typeface Bendita (2011), done for Bonart magazine. Muro (2013) is a heavy sans face. Chispa (2013) aand Verano (2013) are free hand-printed typefaces.
Dafont link. Font Squirrel link. Fontsy link. Kernest link. Klingspor link. Creative Market link. Behance link. Old URL. Dafont link.