Fonts With Love (was: Heimat Design) [Florian Klauer]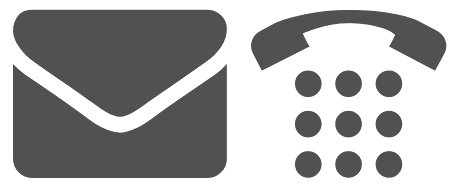 Heimat Design in Lage (Bielefeld), Germany, is the design studio and foundry of Florian Klauer, who set up Fonts with Love in 2015.
. In 2010, Florian made the monoline sans typefaces Florin Sans (2010) and Heimat Grotesk that are characterized by their large x-heights.
Iconized (2013) contains more than 220 icons like arrows, filetype, media, eCommerce, network and devices, contact, service navigation and social network-icons.
Klartext Mono (2014) is a monospaced monoline sans with a large x-height and superelliptical curves.
In 2016, he published the text typeface family Ethos.
In 2017, he designed a corporate typeface for the German sports channel Sport1.
Klingspor link. Behance link. Fontspring link. Old Heimat Design link at MyFonts. Florian Klauer's personal page.