Xavier Cervelló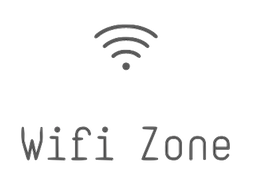 Tomata Taller Grafic is the Spanish outfit of calligrapher and graphic designer Xavier Cervelló Sanchez in Valencia. He created Thingbats (2010) and a monospaced typewriter sans to go with it, Thingbats Monospaced (2011).
At Ten Dollar Fonts, he published Thingbats Mono in 2012.
Still in 2012, he created two calligraphic alphabets, a brush set, and a blackletter set.