Mash Creative [Mark Bloom]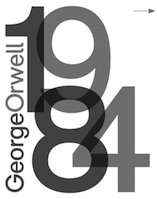 Mash Creative is the East London / Exxex-based design studio of Mark Bloom, who graduated from Middlesex University in 1998. Its first typeface is the basic sans RM Regular (2011). RM Regular was updated in 2016 to RM Pro (which can be bught at The Designers Foundry).
In 2018, Joe Leadbeater and Mark Bloom co-designed the sans typeface family Aeonik.