IBM Composer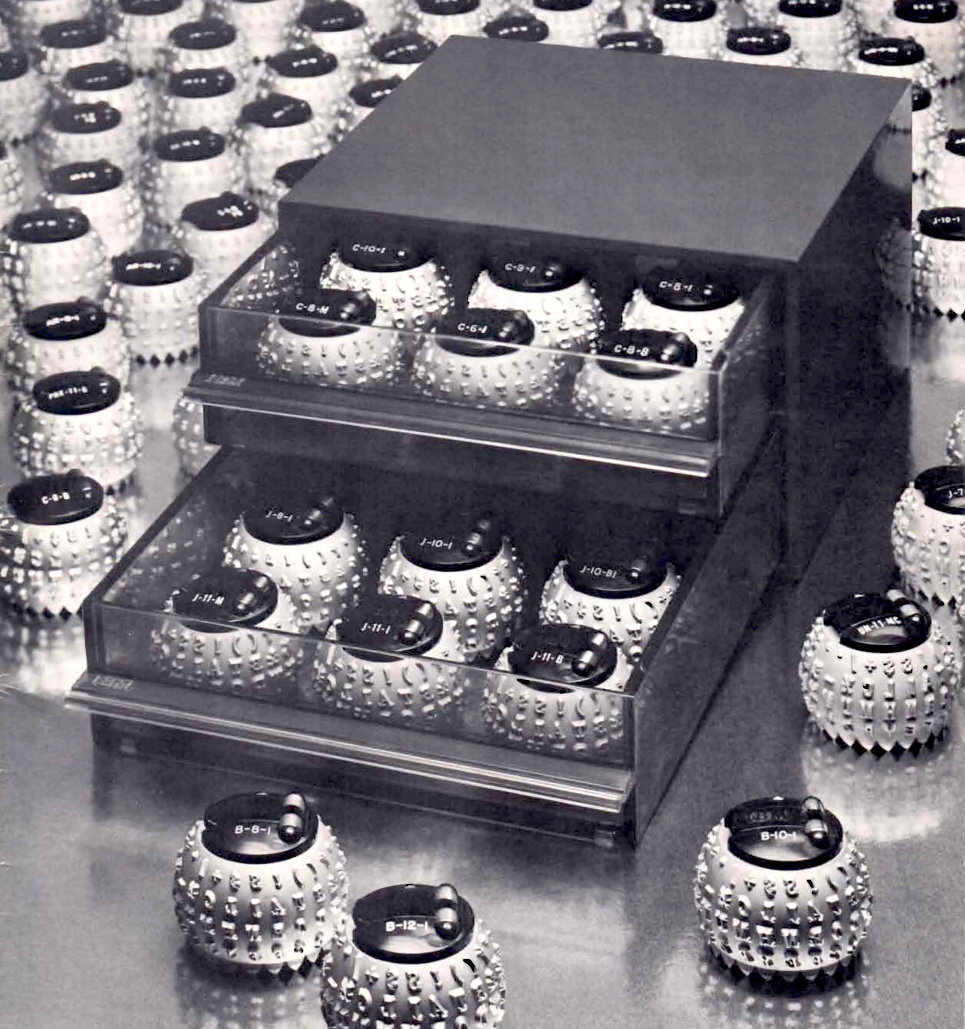 The type styles of the IBM Selectric Composer, which worked with typewriter balls:
Bembo (imitated by Aldine Roman)
Baskerville
Bodoni
Century Expanded (called Century here)
News Gothic (sort of imitated by Classified News)
Copperplate Gothic
Kis's Janson (imitated by Journal Roman)
Times Roman (imitated by Press Roman). Includes Press Roman Symbol (Greek, Mathematical, Technical).
Memphis (imitated by Pyramid)
Optima (imitated by Theme)
Univers
Ruling Font
Interestingly, but not surprisingly in view of today's corporate ethics, IBM "forgets" to mention that Theme is Optima, that Pyramid is Memphis, and so forth.
EXTERNAL LINKS
IBM Composer
MyFonts search
Monotype search
Fontspring search
Google search

INTERNAL LINKS
Typewriter fonts ⦿ Copperplate ⦿ Baskerville ⦿ Typefaces based on Nicolas Kis's work ⦿ Bembo ⦿