Johannes Hoffmann [Johannes Hoffmann]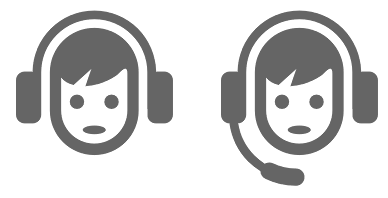 Düsseldorf, Germany-based creator of Vivala Media Icons (2013) and Vivala Unicase (2012).
In 2014, he made the monoline superelliptical sans family Monia and Signatia, which is inspired by Polish children's books. In 2014, he finished Vivala Line, Vivala Slab, and Vivala Coffee House Icons.
In 2015, he added Vivala Black, a mammoth weight type, Vivala G Slab, and Vivala Sans Round.
In 2016, he published the rounded sans typeface Edigna, the programming font Vivala Code and the soft-edged Vivala Milk.
Typefaces from 2017: Macella (the proportional version of the monospaced Vivala Code).
Typefaces from 2019: Vivala BL (blackletter).
Typefaces from 2020: Vivala Pix.
Typefaces from 2022: Vivala Re (an inline version).