Mindburger Studio (or: Gradient) [Milos Mitrovic]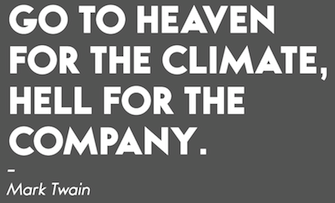 Milos Mitrovic (Mindburger Studio, est. 2015, Nis, Serbia, but now located in Bergen, Norway) created the 1920s style sans family Bambino (2014), which was influenced by Futura. In 2015, he published Bambino New.
Typefaces from 2016: Bergen Sans (a modern geometric sans advertized in this manner: [...]clean and stylized Scandinavian geometry, partnered with explosive post Bauhaus type aesthetics[...]), Noir (based on early 20th century geometric sans models; in 12 styles, for Latin, Greek and Cyrillic).
Typefaces from 2017: Bergen Mono, Bergen Text (a great geometric sans family).
Typefaces from 2019: Radial (a variable sans), Linear Sans.
Other links: Village link for Gradient. Gradient. Milos Mitrovic's foundry is now called Gradient.