Bold Studio (was: Studio BB) [Ben Bold]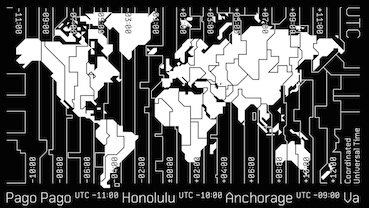 Lake Konstanz, Germany-based designer of these typefaces:
The pixel typeface BB Bitmap (2008, for a rock band).
The BB Roller Mono Pro typeface family (2013-2017, +Text, +TextSoft +Headline, +HeadlineSoft).
The octagonal typeface system BB Strata (2015-2018). See also BB Strata Pro (2019).
BBT Series 2011-2014: Various contributions, including numerals, for clock typography.
BB Studio Pro (2013-2017). A sans family, with Greek, Cyrillic, Mono and Stencil substyles. See also BB Studio Round Pro (2013-2017).
BB Torsos Pro (2019). Based on the shape and proportion of the human body. Interpolations between styles are mathematically precise and innovative.
Noname Pro (2019).
BB Manual Mono Pro (2020). At 60 fonts, probably the largest monospaced typeface in the world in 2020. The glyphs are organic, monowidth and simple.
BB Anonym Pro (2020). A rounded version of Noname (2019).
BB Casual Pro (2020). A 34-style sans.
EXTERNAL LINKS
Bold Studio (was: Studio BB)


[Buy fonts]


[Designer info]
Fontspring link [Buy fonts]
Behance page
Creative Market page
MyFonts search
Monotype search
Fontspring search
Google search

INTERNAL LINKS
Type designers ⦿ Type designers ⦿ Commercial fonts (small outfits) ⦿ German type scene ⦿ Monospaced fonts ⦿ Octagonal typefaces ⦿ Stencil fonts ⦿ Greek/Coptic ⦿ Cyrillic type design ⦿