Bold Studio (was: Studio BB) [Ben Bold]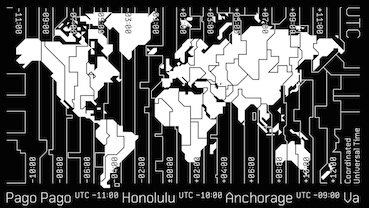 Lake Konstanz, Germany-based designer of these typefaces:
The pixel typeface BB Bitmap (2008, for a rock band).
The BB Roller Mono Pro typeface family (2013-2017, +Text, +TextSoft +Headline, +HeadlineSoft).
The octagonal typeface system BB Strata (2015-2018). See also BB Strata Pro (2019).
BBT Series 2011-2014: Various contributions, including numerals, for clock typography.
BB Studio Pro (2013-2017). A sans family, with Greek, Cyrillic, Mono and Stencil substyles. See also BB Studio Round Pro (2013-2017).
Creative Market link. Behance link. Behance link for Bold Studio.
EXTERNAL LINKS
Bold Studio (was: Studio BB)


[Buy fonts]


[Designer info]
Behance page
Creative Market page
MyFonts search
Monotype search
Fontspring search
Google search

INTERNAL LINKS
Type designers ⦿ Type designers ⦿ Commercial fonts (small outfits) ⦿ German type scene ⦿ Monospaced fonts ⦿ Octagonal typefaces ⦿ Stencil fonts ⦿ Greek/Coptic ⦿ Cyrillic type design ⦿