Village by Frederic Goudy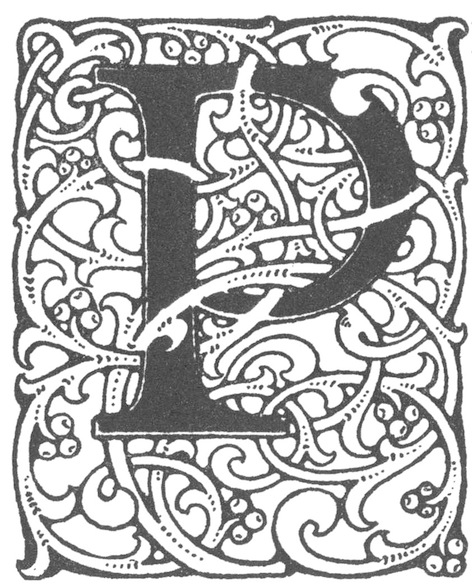 Village is a Venetian typeface designed by Frederic Goudy in 1903. Mac McGrew writes about its genesis: Village was designed by Frederic W. Goudy in 1903 on commission from Kuppenheimer&Company, a clothing store, as a private typeface for their advertising. Drawings were approved and paid for, but no type was produced for this account. Later in that year, Goudy and Will Ransom established a printing business which they called the Village Press. This type design was cast to become the private design of this press, and used as such or several years, while the business was in Park Ridge, Illinois. Though used on the classic Jenson type, this typeface has a number of novel details. The matrices were later purchased by Frederick Sherman, a publisher and fine printer, who used the typeface for printing the monumental Catalog of Dutch Paintings of the Metropolitan Museum. Miraculously, the mats survived and were recently used by Theo Rehak of The Dale Guild to cast new fonts, the source of the specimen shown here. For years Goudy wanted something to replace his Village type-not to duplicate it, but to have something for similar uses. In 1932 he designed and cut another type which he called Village No.2, and a year or two later cut an accompanying italic. These are more mature designs, without the unique details of the original design, and have been used for a number of fine booklets. Monotype obtained reproduction rights to these later typefaces, and produced them for machine composition in two sizes. The matrices of Goudy's Village were cut and the type cast by Wiebking, Hardinge and Co of Chicago.
This Venetian typeface was digitized by David Berlow (1994, FontBureau), by Paul D. Hunt (2005), and by Steve Matteson (2018), who simply called his revival Village. Hunt's version was eventually released in 2016 by P22 as LTC Village No. 2 and in 2020 as LTC Village. Ivan Louette (Belgium) is working on a fine version of Village as well.
EXTERNAL LINKS
MyFonts search
Monotype search
Fontspring search
Google search

INTERNAL LINKS
Frederic William Goudy ⦿ Venetian or antiqua typefaces ⦿