Yoursdesign [Oleg Agafonov]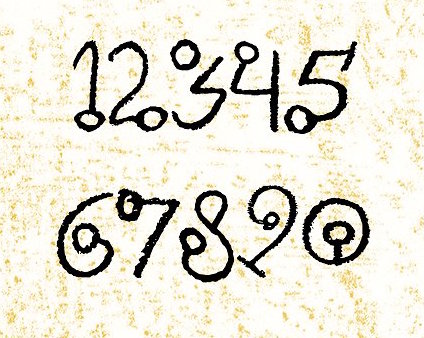 Tula, Russia-based design studio, whose owners (Oleg and Kate, or Oleg Agafonov and Katja Buzova) studied at British Higher School of Art and Design in Moscow (2012-2014) and Tula State University (2006-2010). In 2016, they created the hand-crafted / crayon typeface I Am Berliner. They are now based in Berlin.
Typefaces from 2017: YD Modernist (monospaced sans).
Behence link for Oleg Agafonov. Behance link for Ekaterina Buzova.