Amin Abedi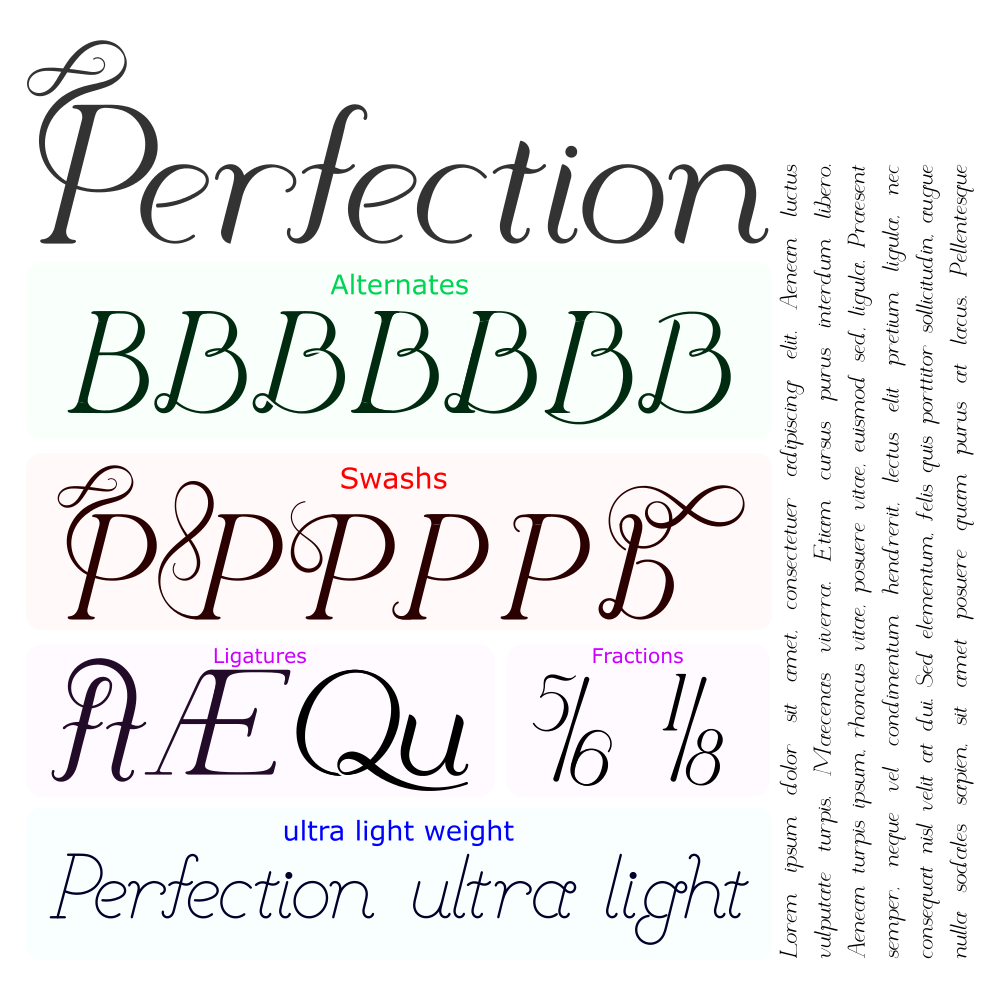 Tabriz, Iran-based designer (b. 1990) of these typefaces:
The paperclip typeface First Shine (2016).
The outline typeface AAR (2017).
The programming font Cherry (2017).
The calligraphic typeface Perfection (2017).
The monoline Arabic/Latin typefaces Estedad (2017-2018) and Mikhak (2018).
The monospaced sans typeface AzarMehr Monospaced (2018). For Arabic and Latin. It has a great arched background font.
The fancy Persian font Fandogh (2017).
EXTERNAL LINKS
Amin Abedi
Dafont page
Behance page
MyFonts search
Monotype search
Fontspring search
Google search

INTERNAL LINKS
Type designers ⦿ Type designers ⦿ Sites with only a few free fonts ⦿ Type design in Iran ⦿ Paperclip faces ⦿ Calligraphic typefaces ⦿ Fonts for programming ⦿ Typefaces and type design for Arabic ⦿ Monospaced fonts ⦿ Monoline script fonts ⦿