Matt Cole Wilson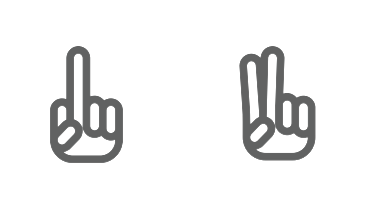 Kansas City, MO-based designer of the free monoline rounded sans typeface family Podriq (2016), and a free set of vector format icons and dingbats.
Typefaces from 2017: Anvyl (free; the Cyrillic characters were designed by Dmitry Sivukhin), Baywulf (a minimalist beer label blackletter typeface), Deimos (a free monospaced programming font).
Typefaces from 2018: Geizer (a free all caps copperplate.
Typefaces from 2019: Sorta (modular sans).