Slanted Hall [Jeff Kellem]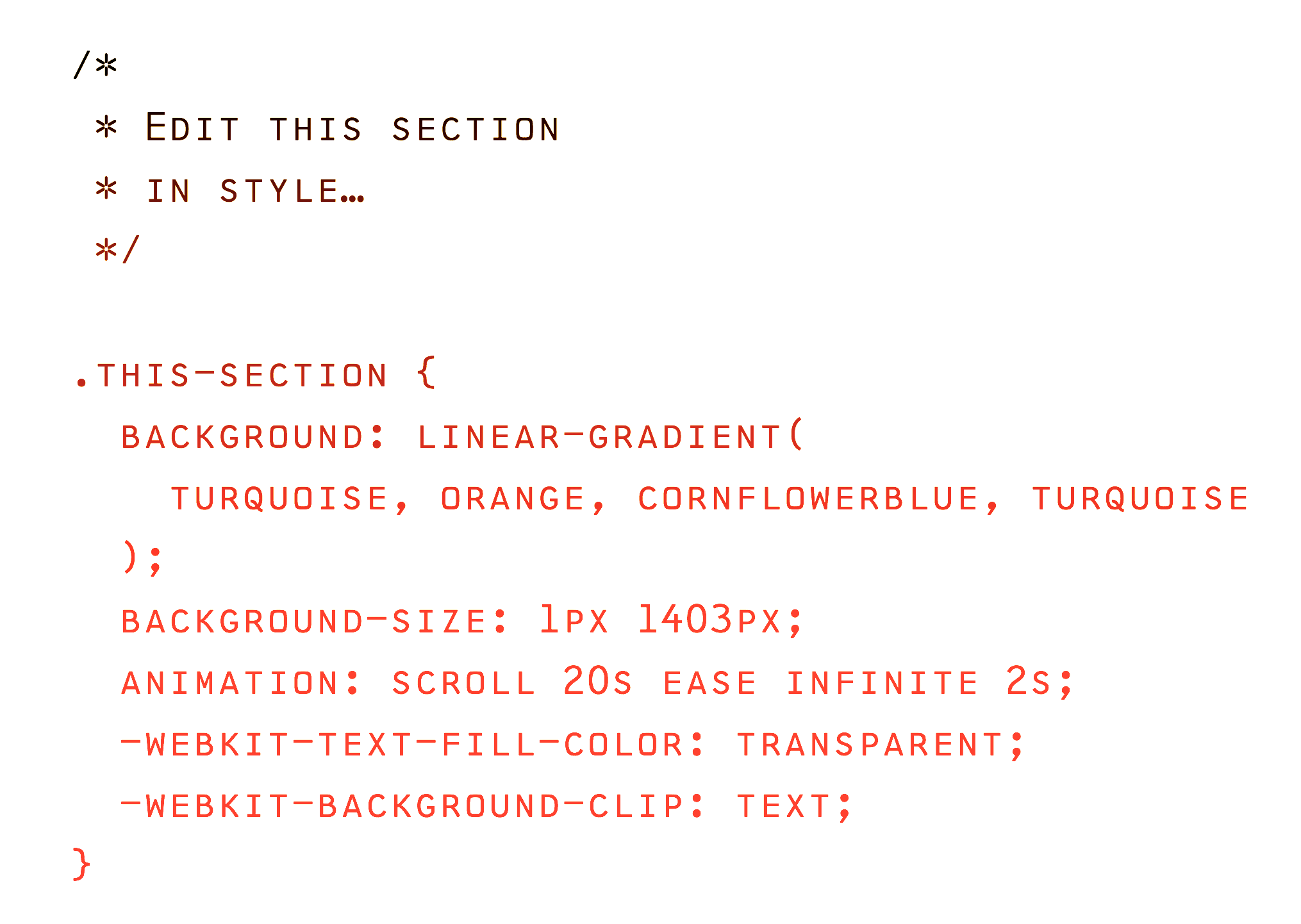 Slanted Hall features the type designs of Jeff Kellem, who is located in the Silicon Valley Bay Area, California. In 2012, after a 20+ year hiatus, Jeff Kellem returned to type design. The first typeface release of 2013, 1403 Vintage Mono Pro, includes Latin (including Vietnamese), Cyrillic, Greek, and Hebrew. An updated version was released in early 2016. He writes: 1403 Vintage Mono was inspired by the 1960s era IBM 1403 mainframe line printer and the 52 glyphs on the A and H print chains. It is an all uppercase, monospace (fixed width) font and has been expanded way beyond what the original printer supported. He is working on 1403 Hebrew Sans.
In the 1980s, Jeff focused on music notation fonts while working on music notation software research and is also designing new typefaces for scoring, with planned releases in 2020.
EXTERNAL LINKS
Slanted Hall
MyFonts search
Monotype search
Fontspring search
Google search

INTERNAL LINKS
Type designers ⦿ Type designers ⦿ Commercial fonts (small outfits) ⦿ Type scene in California ⦿ Monospaced fonts ⦿ Hebrew font links ⦿ Greek/Coptic ⦿ Cyrillic type design ⦿ Chess fonts ⦿ Typewriter fonts ⦿ Music fonts ⦿