Large Projects [Geoffrey Pellet]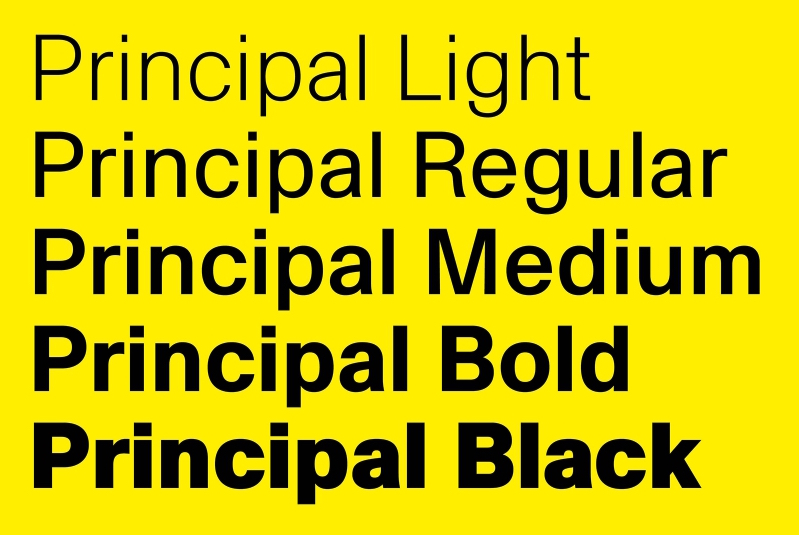 Large Projects is a multidisciplinary design studio based in Paris and run by Emmanuel Besse and Léo Carbonnet. One of its designers, Geoffrey Pellet, creates custom typefaces such as the unkerned sans typefaces Dorothy Sweet (2011) and Dorothy Rude (2011), and the Felipe (sans) typeface family for I Iz Felipe Fanzine. Typefaces by Large Projects:
Principal. A workhorse sans family initially designed for in-house use.
Kreuz. They write: Kreuz is a display typeface taking its inspiration in the industrial landscapes of Berlin. It contains angular letterforms and shares the structure of the grotesk faces from the end of the 19th century. With the removal of the curves on the outside of the glyphs, Kreuz almost looks like a set of bolts and nuts
Norman. A condensed monospaced typeface with the look of an American gothic.
EXTERNAL LINKS
Large Projects
MyFonts search
Monotype search
Fontspring search
Google search

INTERNAL LINKS
Type designers ⦿ Type designers ⦿ Corporate typefaces ⦿ Type design in France ⦿ Monospaced fonts ⦿