Wraith Types (or: Fantomas Types) [Guillaume Jean-Mairet]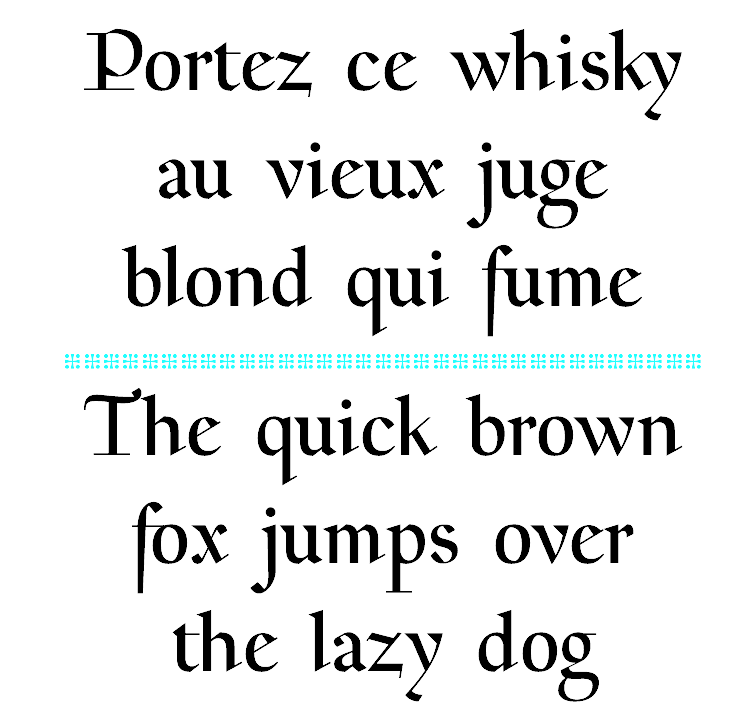 Swiss designer of the Venetian typeface WT Mediaeval (2019: a revival of a font designed by Goudy in the 1920s) and WT Fallen (2019: a revival and modernization of Peter de Walpergen's Fell Types from 1693).
In 2020, he released the bastarda typeface WT Arthas (which has a great Enf=raved style) and the large type system WT Volkolak, which he describes as the ultimate serif-sans-grotesque tribrid.
Typefaces from 2021: WT Solaire (in Text and Display versions; a 20-style wedge serif that is based on the "charmingly quirky weights of the Fell Types designed by Peter De Walpergen").