Fateh Lab [Wisnu Cipto Wibowo]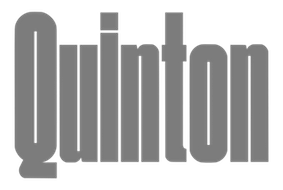 Bandung, Indonesia-based designer of these typefaces in 2019: Bahama (a rounded sans font for bistrots), Babylonia (a vintage font), Valerian (an all caps sans), Madison 01 (a college sports font), Madison 01 Script, Hailen Font Duo (monoline script), Wolf Gang (weathered font).
Typefaces from 2020: Bianca (font duo), Stribe (a supermarket signage family), Astenia, Stribe (a rounded supermarket sans), Le Brond (a heavy octagonal sports slab serif font), El Grosa (two wood type emulation typefaces and a Tuscan font, El Grosa West, Boldine (an all caps heavy sans), Qirate Mono (techno, typewriter style), Quinland (extra condensed), Quinton (extra-condensed).
Typefaces from 2021: Hub 191 (a 4-style casual family), Thyga (a 7-style condensed sans), Hugh (a super-fat and wide poster typeface).
Typefaces from 2022: Heliuk (an ultra-condensed sans), Heliuk Icon, Bhelt (a bold sans and dingbats), Southern Margherita (calligraphic).